Drywall is mainly preferred for construction because it is less costly, reduces the spread of fires, and also the fact that it is an insulator. Patches in the form of holes are a common problem in any building using a drywall ceiling. These holes come about as the ceiling ages and therefore requires repairs.
There are many available ways of repairing such holes. However, texturing drywall patches is one of the best and easiest solutions to eliminate holes in your ceiling. Since repairing a ceiling for yourself may not achieve the ultimate perfection you want for your house, Golden State Drywall Repair Pros is the recommended house maintenance and repair service provider.
However, if you are a DIY lover, here is a detailed guide on how to patch drywall ceiling with texture.
Required Materials
You will need; a piece of drywall, a texture gun, taping materials, and a wood or plywood piece for the patching process.
1. Cut a drywall piece
The first step is cutting a piece of drywall that you will use to cover the hole. Measure the hole's size and ensure you cut a square piece that is 2 inches larger than the patch, in both length and width.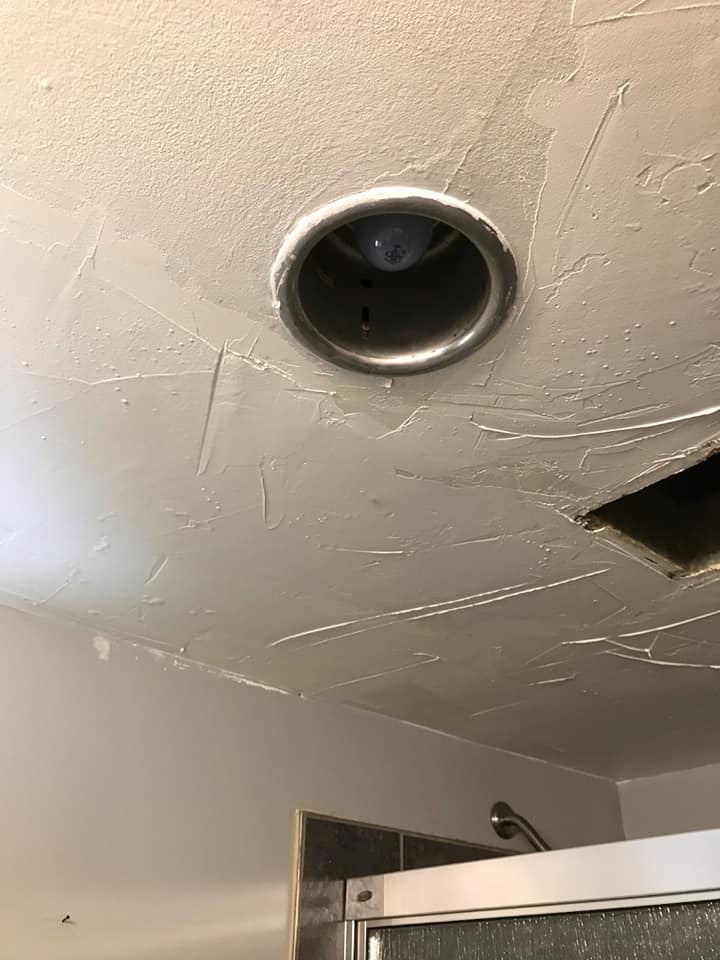 2. Trace the drywall piece on the hole
Once you have cut out the drywall piece, place it on the hole to trace and then cut the ceiling along the marked lines. Before cutting the ceiling, ensure that no electrical wires are passing through. In most cases, studs are used to show where wires pass.
3. Replace the drywall
Now screw in two pieces of wood on the enlarged hole, and then place your drywall piece to cover the entire patch.
4. Texturing drywall ceiling
Once you have covered the hole, the patched ara will not look like the entire ceiling. Using a small sample of your textured drywall ceiling, look for a texture that matches completely to achieve uniformity.
Tape the section, the mud, and sand to smoothen the area so that it's ready for texturing. Using a spray gun, texture the section so as it matches the other part of the ceiling. Start by applying different coats until the texture blends with the current one. You notice that the entire patching process is somewhat tedious and time-consuming, and even dangerous since you are working on a ceiling. You will also need professional help to achieve a perfect look and maintain the beauty of your space.